FREE POUCH
Insulating, stain-resistant, water and heat resistant
Free Shipping
Avaiable only in Italy
Free return
14 days to return your order
24/7 support
Contact us 24/7

Follow us on Instagram
@acquadicocco_official
Essential elements of the summer wardrobe, with the authentic and inimitable style of acquadicocco.
Follow us for the latest trends → @acquadicocco_official
@acquadicocco_official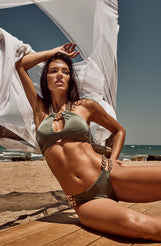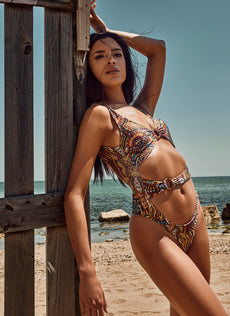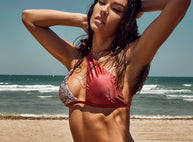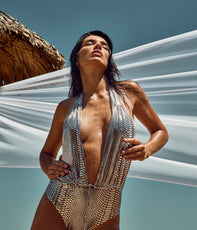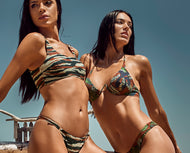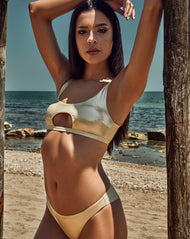 The best purchase I've made for this summer! The color and workmanship are exquisite, and it is so comfortable! I went on vacation without being able to do without it. super cute!!

Emma B.

These costumes are addictive! I love acquadicocco

Giada C.

Too beautiful, I bought 2 and the patterns are really lively, versatile for any circumstance
Sofia P.

Great fabric, dries really fast. I feel safe both in the water and on the beach. Highly recommended

Ilaria F.

"There are no ugly women, there are just the ones who
don't know how to make them look good."
acquadicocco.com